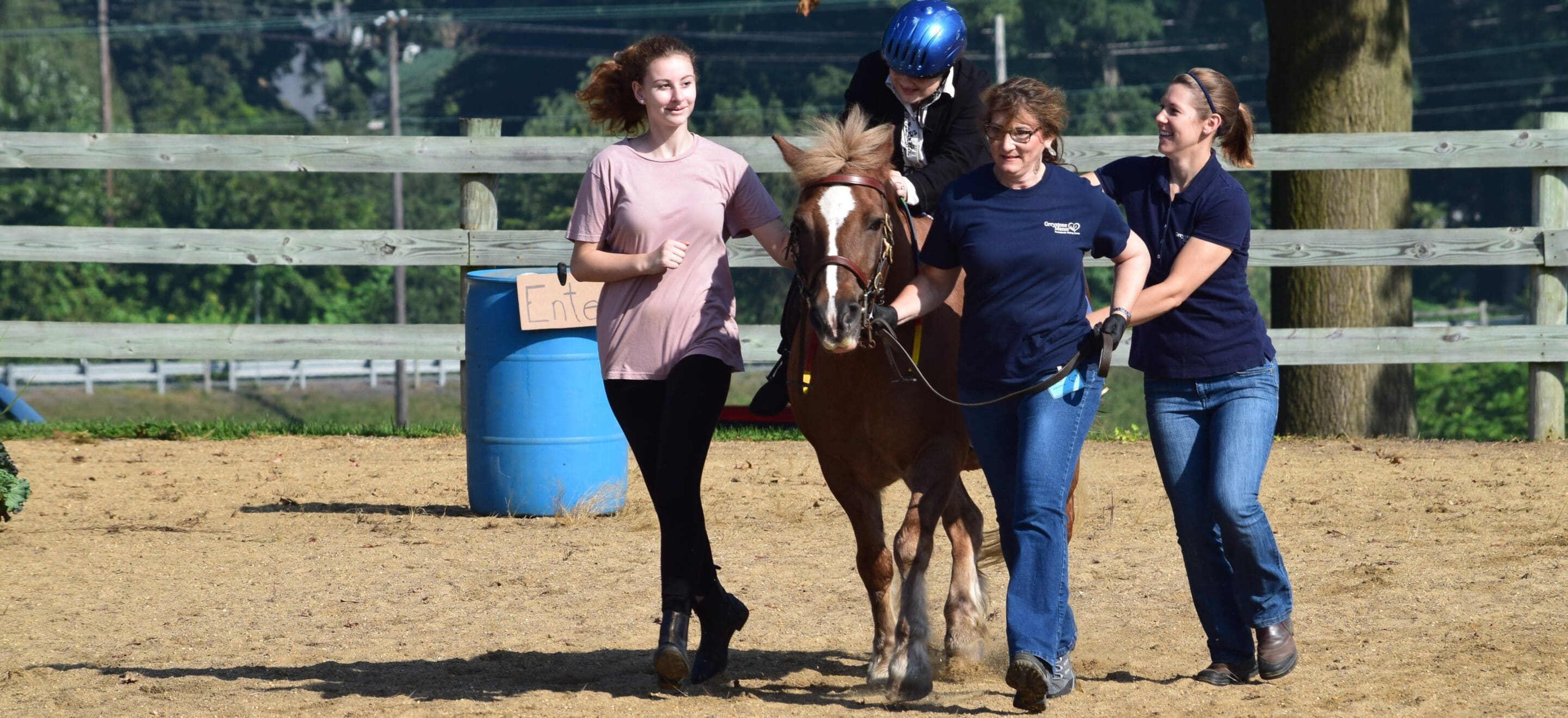 Did you know…
As a non-profit organization, Greystone Manor TRC relies on the support of generous individuals, organizations, and companies to supplement our budget. Approximately one-half of our budget is funded by contributions. If you are not currently a supporter, we would love to add you to our list of friends who support Greystone Manor TRC and allow our program to continue its valuable work.
Your support makes a big difference.
Support from the community allows Greystone Manor TRC to offer equine-assisted activities to those with special needs. Lessons improve quality of life, build relationships, encourage independence, and foster learning in a nonjudgemental environment. Whether the improvements are physical, cognitive, or social, every rider gains by participating in equine-assisted activities.
You can make a financial donation (PayPal link on right).
You can "adopt" a horse.
You can donate a horse.
You can volunteer your time and talents.
Visit our Wish List page for more information and areas you can help!
Donate
Use the PayPal Donation Link below, or download a Donation Form below!You can download and print our donation form if you would like to send your contribution by mail.
We accept PayPal
Please use the link below to process payment!