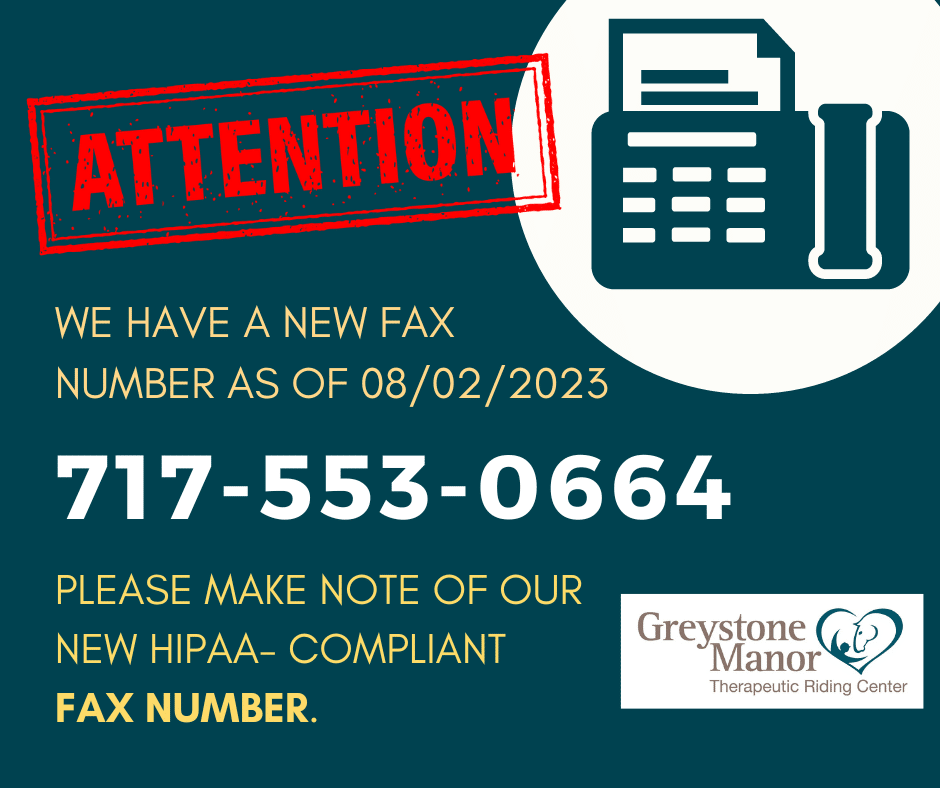 Our mission is to enhance the lives of individuals with special needs through equine-assisted activities.
Welcome to Greystone Manor Therapeutic Riding Center!
Greystone Manor Therapeutic Riding Center is a non-profit organization that has been providing quality equine assisted activities for children and adults with special needs since 1981.
Whether you are interested in participating in our program as a rider or volunteer, want to learn more about therapeutic riding, or wish to become a supporter of Greystone Manor TRC, we welcome your calls and emails.
For additional updates and fun, please remember to "like" us on Facebook, or on one of the other Social Media sites listed. Use the links on the right side of this page to access our sites.
We hope you enjoy our website and look forward to seeing you at one of our upcoming events or at the barn!!!
– The GMTRC Team
Want to learn more about therapeutic riding at Greystone Manor TRC?… please watch these videos